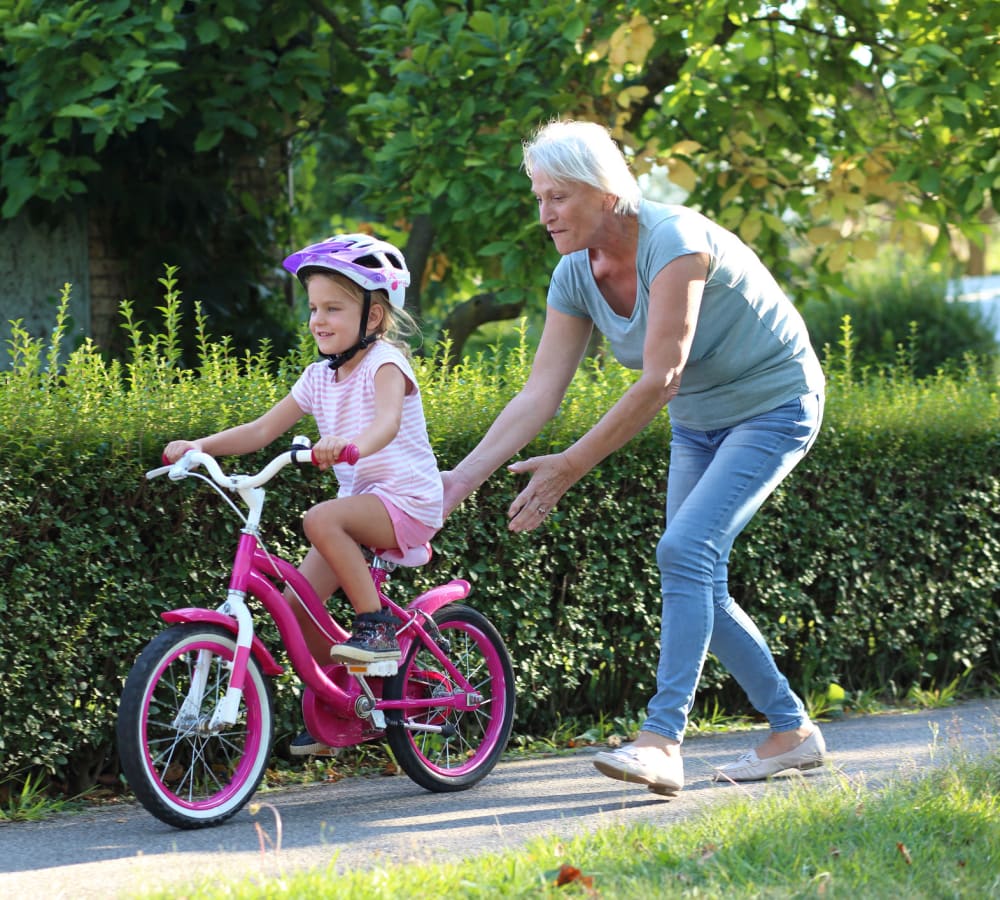 The
Atrium
At Carmichael ◆ California
Resort-Style
Senior Living
In Charmichael,
California
Discover a new perspective on upscale senior living at The Atrium at Carmichael, California. Located on 5 lush acres complete with ponds, ducks, and an abundance of beautiful plant life, our pet-friendly Independent Living senior community is like an all-inclusive village designed for those who want it all.
Let our friendly and professional staff take care of mowing the lawn, taking out the trash, and performing everyday maintenance, you focus on enjoying our many amenities. An onsite theater is the ideal place to catch the latest flick, while our elegant clubhouse is perfect for relaxing with friends or reading a favorite book. There's even a fitness center offering daily classes designed for the senior body. And don't forget the delicious dining options–-take a bite of chef-prepared meals at The Atrium at Carmichael, served restaurant-style and customized to your liking.
Don't settle for anything less than extraordinary. Come home to The Atrium at Carmichael and discover how good life can be.
Connecting in Carmichael
Ideally located in the suburbs of Sacramento, near Manzanita Avenue and Winding Way, The Atrium at Carmichael offers easy access to nearby shops, dining, and medical providers, including:
Strings Italian Cafe, Tugboat Fish & Chips, Hungry Hollow Cafe
Carmichael Village, Crestview Village Shopping Center, Safeway
Mercy San Juan Medical Center, Kaiser Healthcare, VA Northern California Health Care System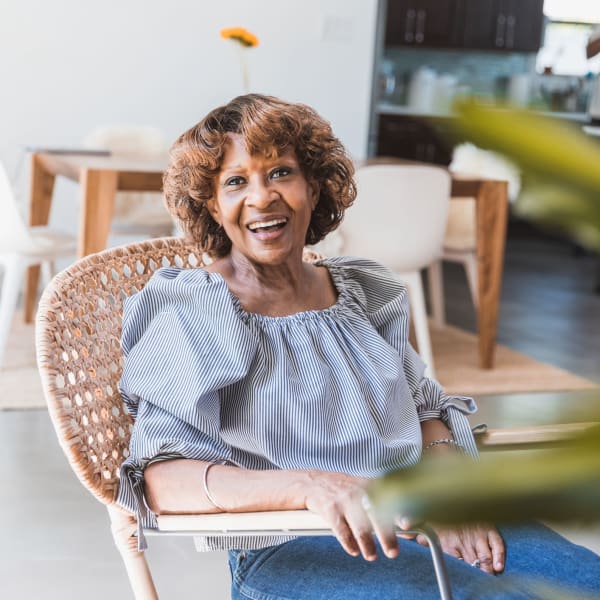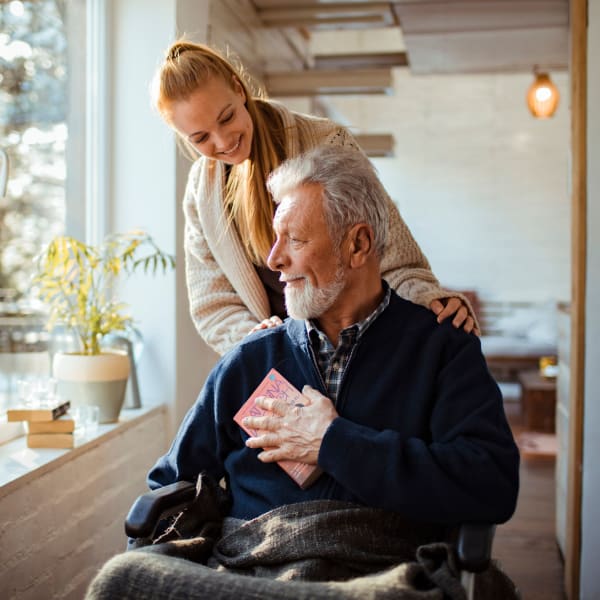 Our Promise
We warmly welcome you and your family to join our The Atrium at Carmichael family of residents and staff. We're committed to providing residents with a wonderful lifestyle filled with enriching activities and new connections, a place where every day feels like the ultimate vacation. Please, come and join us!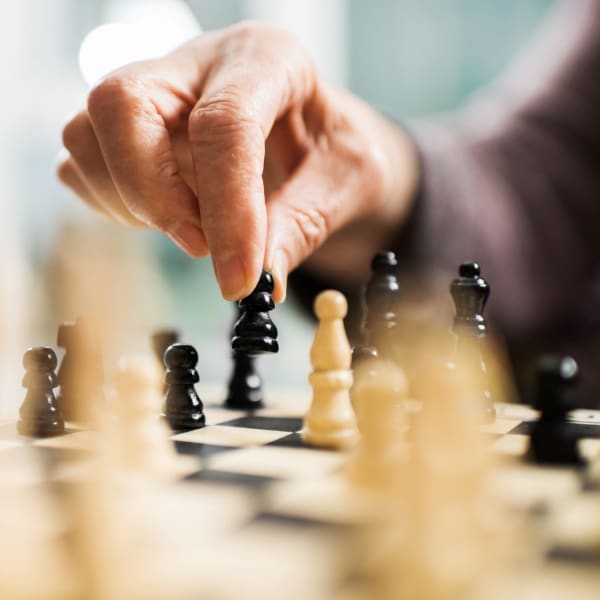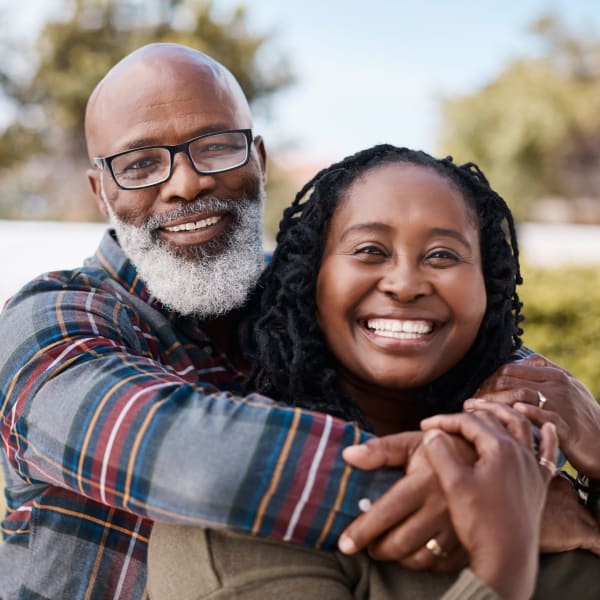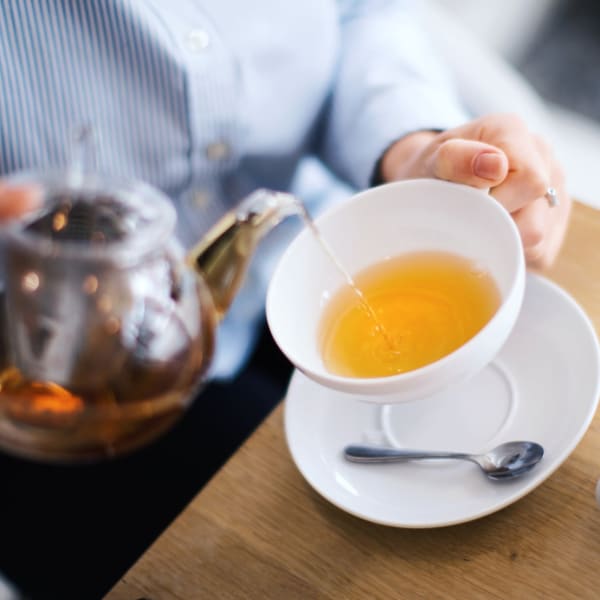 Connect with Us!

Find us online, on Facebook, Twitter, Pinterest, and Instagram for the latest happenings at our Carmichael community. Interested in working with us? Check out our Indeed page for our latest job openings. Let's get social!